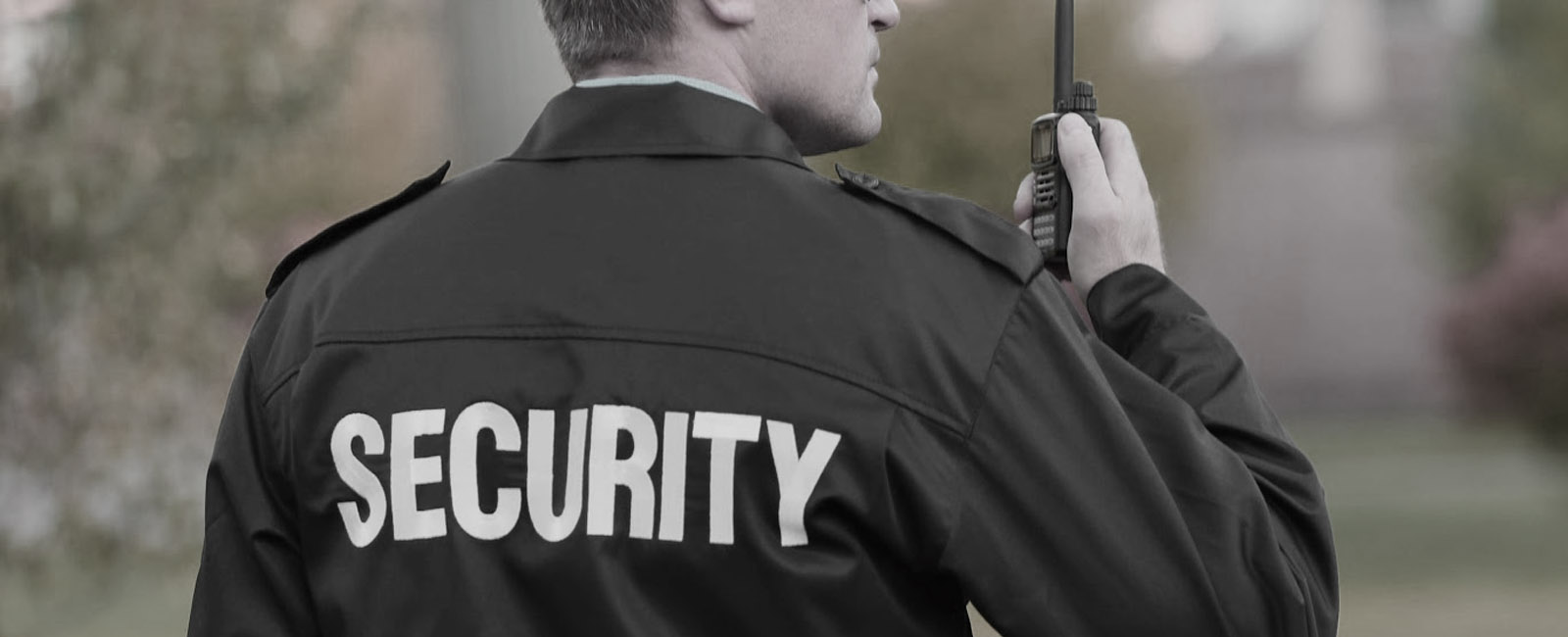 Security on turnkey basis:
consultation on the choice of equipment which is the best suited for the requirements of the object, project development and installation of selected security systems, service maintenance of already installed system.
Security system from the future:
instantly informs if thieves have climbed, smoke has appeared or a flood has begun. Video cameras are connected to it.Choosing Max pro, you get complex protection with instant reaction, resistant to burglary and easy to operate.
Internal and external controls:
use of video cameras in private areas, parking lots, industrial facilities, warehouses, offices, shopping and entertainment centers, etc.
Protection from phone interception:
search for spy devices on wired and wireless phones (listening programs)
24-hour monitoring:
our operators are on duty at the console 24 hours a day, 7 days a week - without a break and days off and in case of an alarm signal, they immediately send a rapid action team to the object.
Certified equipment:
a reliable way to protect your house or apartment from the penetration of unauthorized persons, sound and secret alarms, the possibility of autonomous operation of devices when the power is disconnected.
---
Video security is a combination of modern security equipment, a remote video surveillance system and promt response service. The video security system allows our customers to switch away from guards at the facility, optimize the budget and get a highly efficient security system instead. The service will perfectly fit private house and office premises as well as production and industry facilities.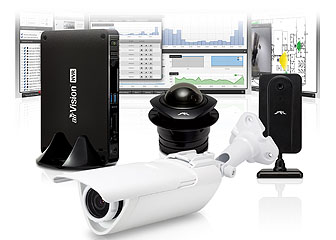 Detecting
All the equipment that is necessary for high-quality monitoring is installed at the secured facility – sensitive video cameras that transmit the image in the online mode to the video security console and a sensor system that detects any penetration or movement.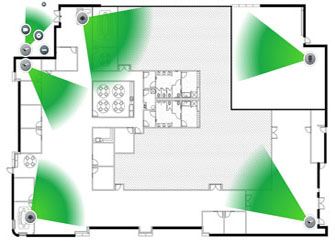 Controlling
Security sensors and video cameras are joined into a single system that allows instant detection of a possible danger. Places of potential infiltration and storage of valuables are controlled in a reliable way. Your object is under rapt control.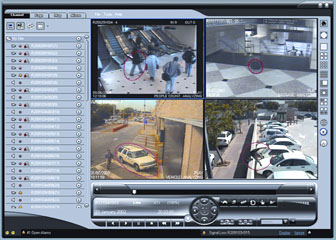 Reacting
Twenty-four-hour monitoring of events at the secured facility and promt response to threats is processed on the video security console. Joint operation of intelligent software and experienced employees provides the highest degree of your security.